Profile

Free Account
Created on 2011-12-21 09:19:35 (#1154258), last updated 2012-01-16 (296 weeks ago)
2,286 comments received, 2,927 comments posted
9 Journal Entries, 9 Tags, 2 Memories, 100 Icons

About

Mini Bio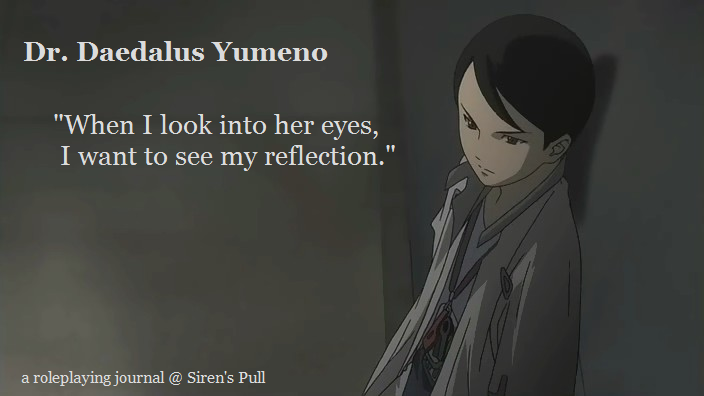 IC Contact || HMD & OOC contact ||Character Information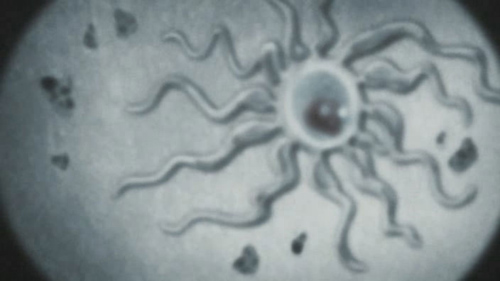 cytotropism /cy·to·trop·ism/ [ sī tóttrə pìzzəm ]n.

1. the movement or turning of cells or cell masses toward or away from one another, in response to external stimulation.
2. a characteristic of some cells and agents that enables them to approach other cells or selectively bind them.
3. the affinity for cells, especially the ability of viruses, to localize in and damage specific cells.



Connect

People
[View Entries]

Communities
[View entries]

Member Of (4):

Subscriptions (6):

Administrator Of (0)

Feeds
[View Entries]

Subscriptions (0)

Linking
To link to this user, copy this code:
On Dreamwidth:
Elsewhere: